Wedding Gifts Collection 2020 
A wide variety of wedding favors which is constantly changing according to new fashion trends. Over 200 designs, custom-made designs and custom-made ornate decorations.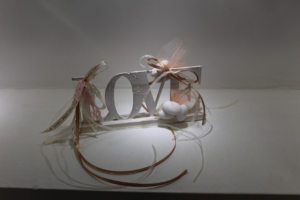 Everything is handmade with the ability to make the design you are dreaming for, so as to create something special, only for you.  Lace, French tulle, muslin, organza and many other fabrics in many colours so as to come in harmony with the wedding dress and the rest of the wedding decoration. We can also accept orders via internet and send them directly to your place via courier, whether in Greece or abroad.