Wedding Candles Collection 2020
A great range of wedding candles from the latest designs on the market wait for your groomsman to discover, in a place exclusively for them. Aromatic candles, vintage earthenware crockery, candlelight columns, candlelights, exterior and interior candlesticks in many designs and colors dressed in fabrics that match the style of the wedding ceremony.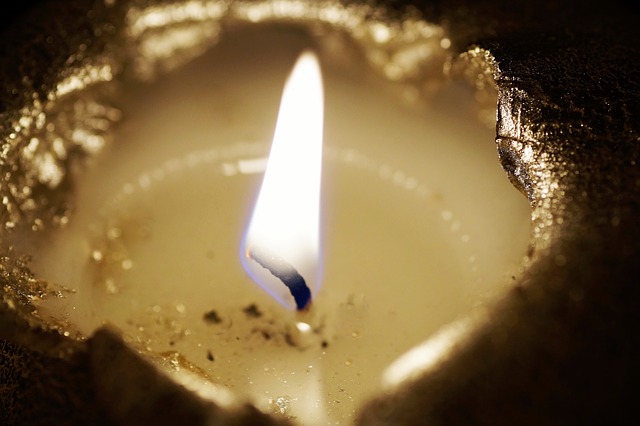 In the same space, more than 100 designs on wedding crowns and wedding sets. Silver, silver and gold, porcelain and gypsophila, wood with silver, lace and wood, patterns that fit with your wedding disc, drinking glass and pitcher of your wedding. There's even the possibility of packing the wedding candles, crowns and disc set and dispatch them with agency or courier all over Greece and abroad.