Wedding Invitations Collection 2020
New designs with amazing quality papers are at your disposal with more than 300 set ups to choose your own !!! You have the idea, we have the experience and the tools for a wonderful result.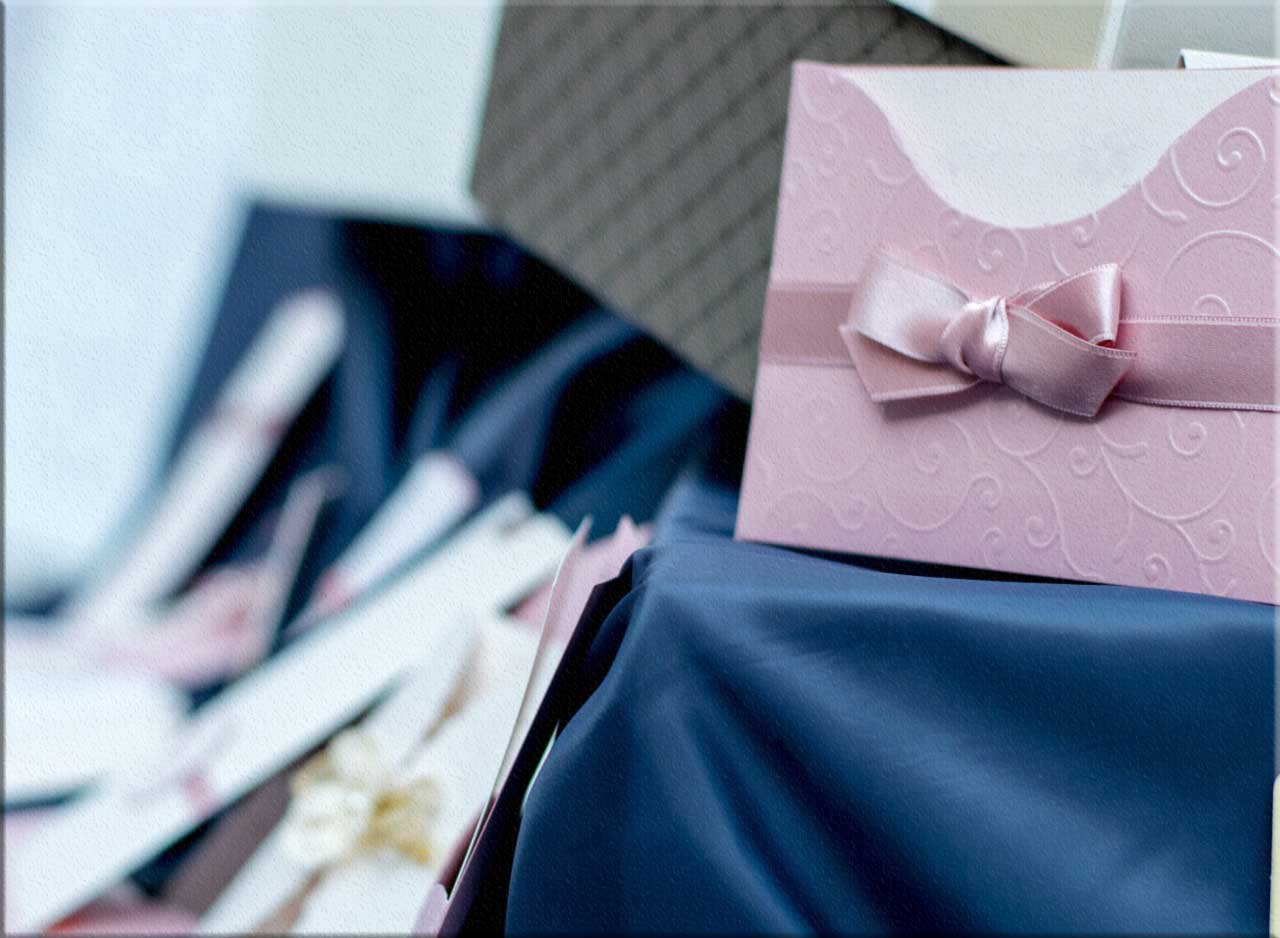 The quality of papers is excellent, the creations are all imaginative and the conversions are innumerable. Let us create the invitation of your dreams !!!