Christening Crosses Collection 
A variety of 100 samples that are continuously enriched and changing according to the customer's requirements in a unique place and with the ability of designing the design from the scratch.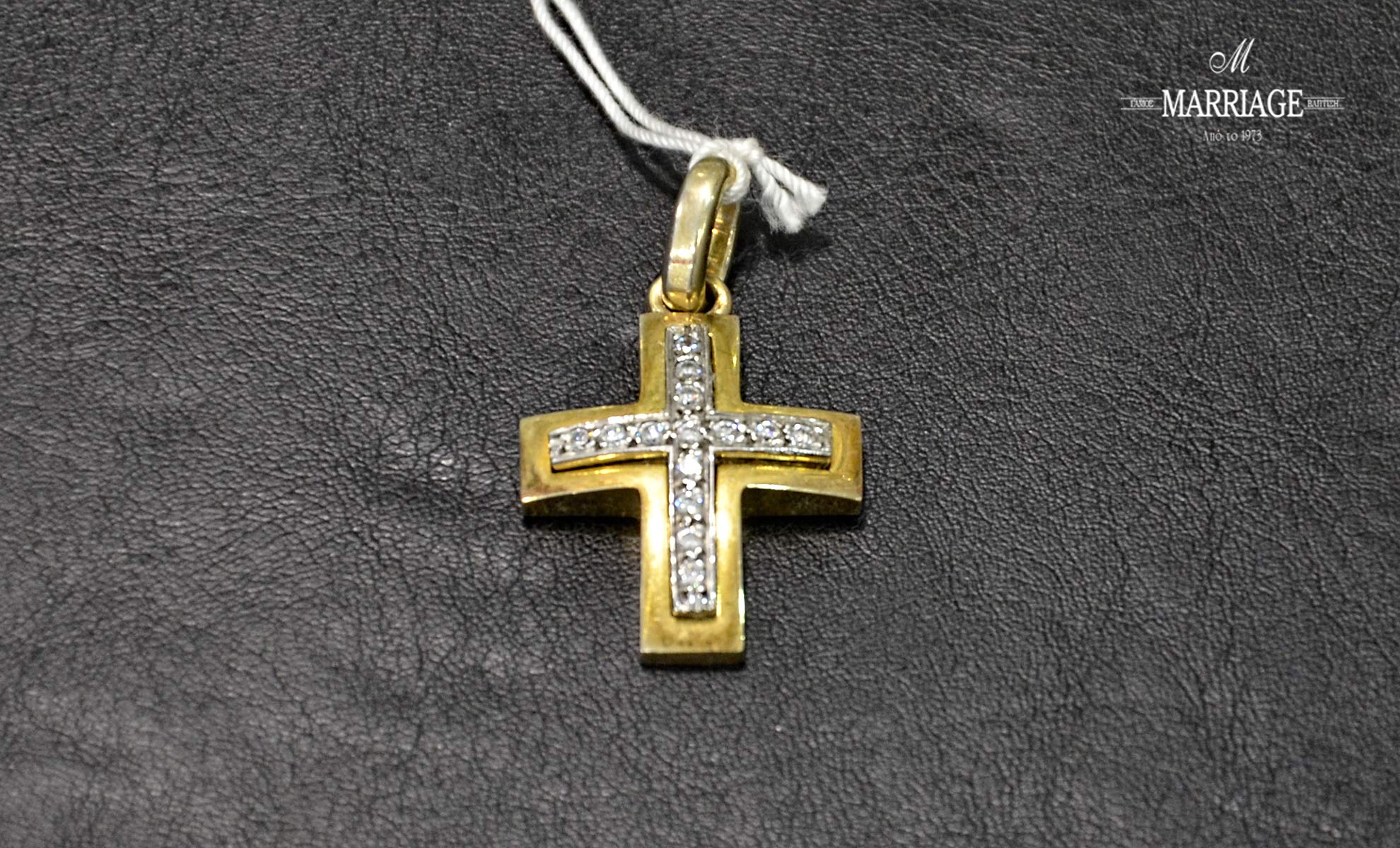 Our lab builds from scratch handmade designs, in whatever color you desire, in any weight and to any degree of carats – 18 or 14 . We offer the ability to engrave the name of the baby on the back which always comes with the seal of the grams, the seal of the lab and the guarantee of  more than 40 years of our Company. Choose your design now or send us the design you want us to make !!!